Salt Lake City, UT
Opportunities Await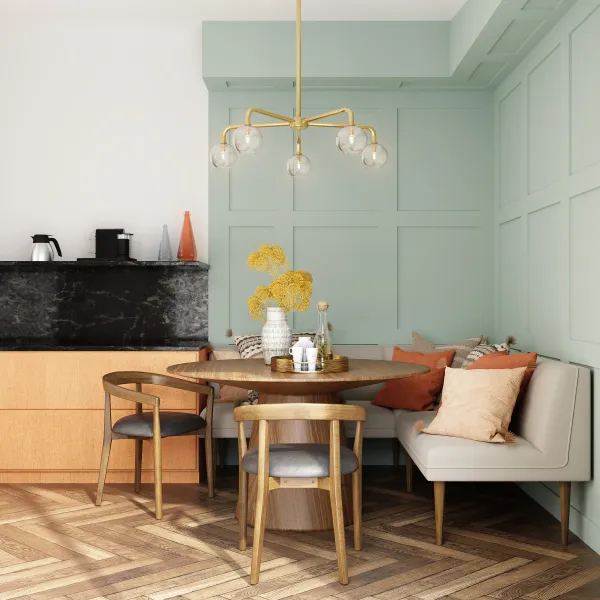 Salt Lake City -
Home to Californians?
Salt Lake City is a fantastic city to start a cleaning franchise. It's no secret that Utah is growing, and many say that Californians are the reason. According to data from the Kem C. Gardner Policy Institute at the University of Utah, our state saw a population growth rate of 1.8% between 2020 and 2021, which is the highest since 2017. This averages out to about 160 residents per day, Emily Harris, the Gardner Institute's senior demographer, said in a press statement.
According to a report published by Harris, California is bringing the most domestic in-migrants to Utah, accounting for a whopping 16.6%.
A lot of people choose Utah because it is in great proximity to recreation and the mountains. There are not very many states where you can have four climates within a four hour drive. People looking for a healthier lifestyle are moving to Utah, with Salt Lake City leading the way.
Salt Lake City is an ideal city for a Maid Brigade franchise!
Join Us!
Become a part of a residential cleaning company that is disrupting the industry. To learn more or get started, contact us today 800-722-6243.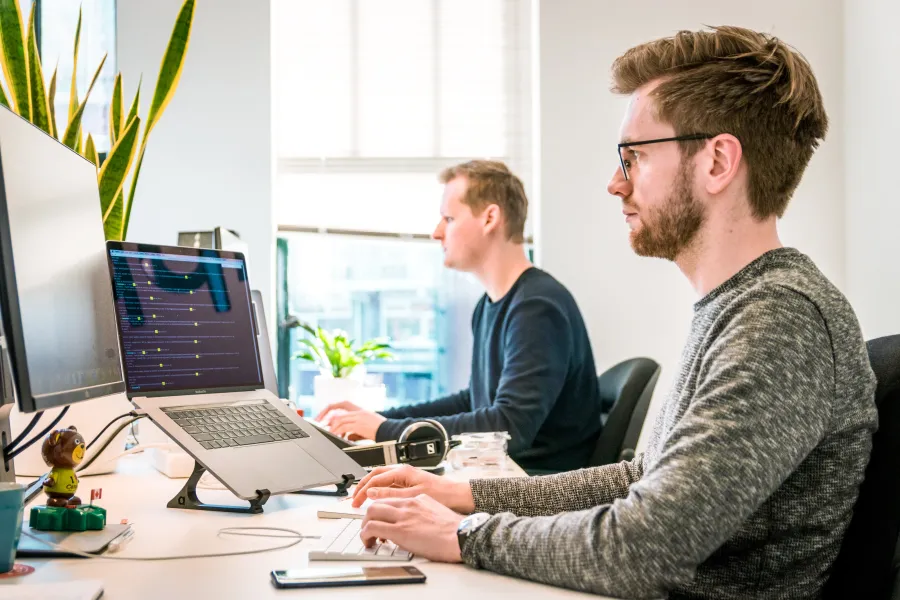 Join Maid Brigade
More and more people are looking at Maid Brigade because of our proven track record, residual revenue stream and PUREcleaning® model.