Boston, MA
The Hub of Opportunity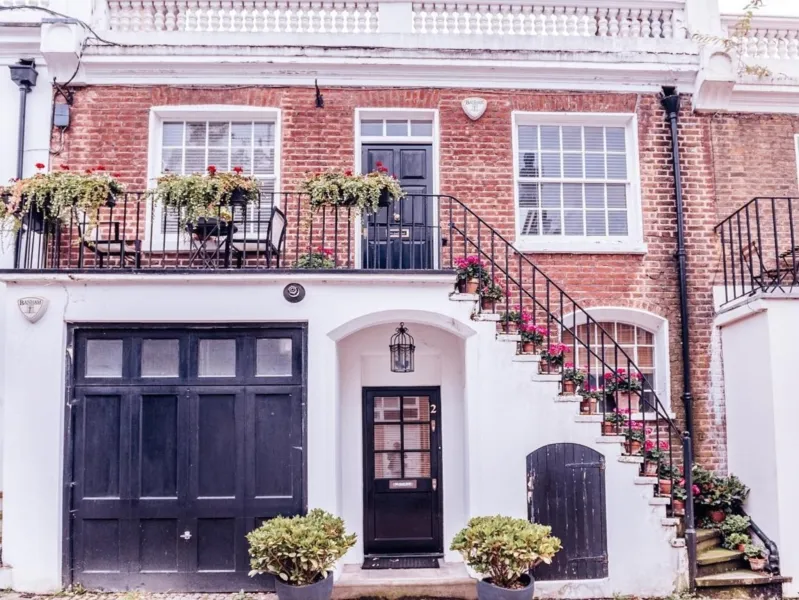 Boston -
a growing increase in population
Boston is a fantastic city to start a house cleaning business. Boston known for its sports teams, desirable schools and beautiful scenery has seen a growing increase in population. Recent census data found that an additional 149,000 housing units were built in the past decade. That is a gain of almost 8% nearly matching the region's population growth of 8.5%. This amounts to one new home for every 2.6 new residents.
Boston and the entire state of Massachusetts growth rate is exceptional. Its growth rate was higher than any state North of Delaware and east Minnesota. Boston's growing workforce, dual income working homes and single dweller's, do not have the time or desire to clean their homes. They are looking for a reliable, affordable, trustworthy cleaning company like Maid Brigade with unique points of differentiation.
Join Us!
To start your path to Maid Brigade franchise ownership, contact us today 800-722-6243. Join the residential cleaning company that is disrupting the industry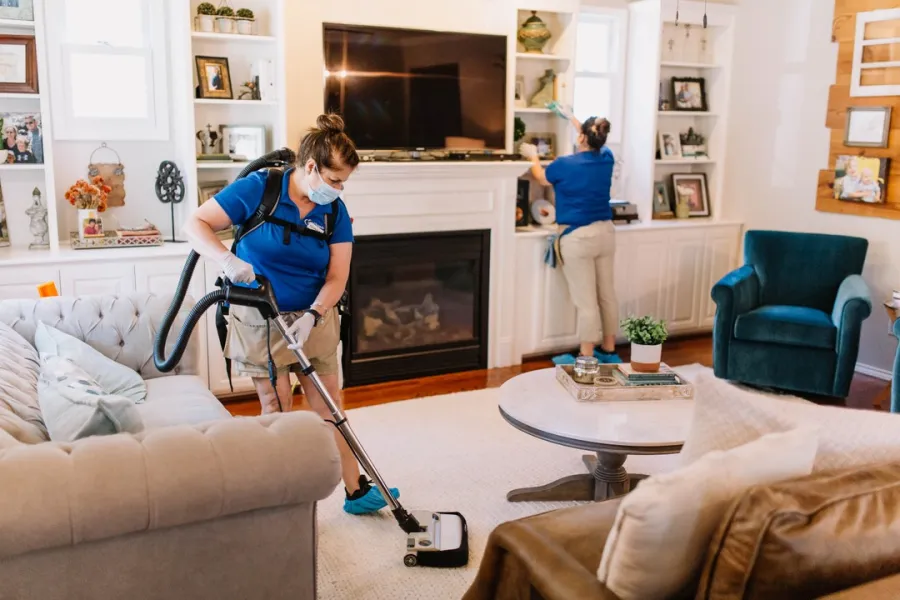 Choose Maid Brigade
More and more people are looking at Maid Brigade because of our proven track record, residual revenue stream and PUREcleaning® model.
To start your path to Maid Brigade franchise ownership, contact us today 800-722-6243. Join the residential cleaning company that is disrupting the industry