OWNING A MAID BRIGADE FRANCHISE: A REWARDING PATH
Start looking around at other franchise cleaning services and you'll notice: they all say (and do) pretty much the same thing. So there's no clear cut way to make a choice between them.

But not Maid Brigade. We are the only brand in the franchise cleaning services industry that has developed a distinct and meaningful unique selling proposition. That's because Maid Brigade conducts market research regularly to understand what consumers really want and hones our concept to meet that demand. Maid Brigade implements feedback from those that are in the day to day of the business - our franchise owners and our loyal customers!
GREEN CLEAN CERTIFIED®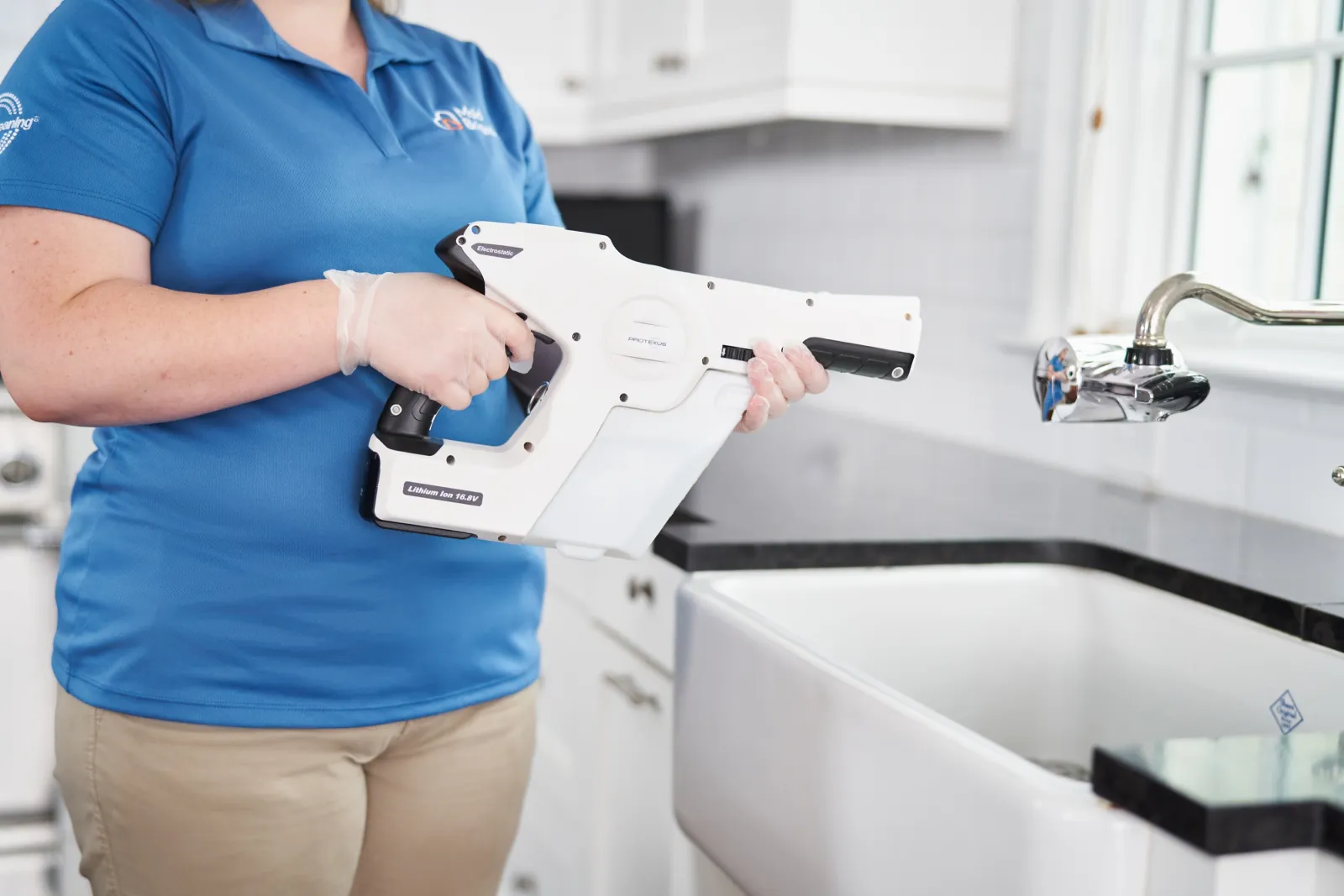 PUREcleaningⓇ is the healthiest, most advanced and complete home cleaning and disinfection system on the market. Exclusive to Maid Brigade franchisee owners, PUREcleaningⓇ starts with a multi-point cleaning process to remove dirt and debris, and follows it with a powerful, non-toxic, EPA-registered disinfectant to remove harmful contaminants applied with an electrostatic sprayer to ensure 360 coverage on high-touch surfaces. Your customers with love PUREcleaningⓇ with no harsh residues, dyes, or odors since it is safe for people, pets, and the environment. You'll be able to offer your customers a unique cleaning experience that is only available through Maid Brigade.

WHAT OUR FRANCHISEES SAY:
Maid Brigade is certainly not the biggest of all franchise cleaning services- but we think that's a big advantage when it comes to the support we provide and the relationships we build with our franchisees. For all these reasons, our franchisee validations are consistently strong. Here are some comments from recent start-ups:

"We looked at a lot of other brands - my husband used to sell franchises - and one of the things that set Maid Brigade apart was the longevity of the corporate staff. Other brands have a revolving door."

Matt & Mary Kinsella
Maid Brigade of St. Louis, MO
"Because our business mentors are also Maid Brigade franchisees, we have total faith in the advice we get."

Robert Moser
Maid Brigade of Houston, TX
OUR PEOPLE SHINE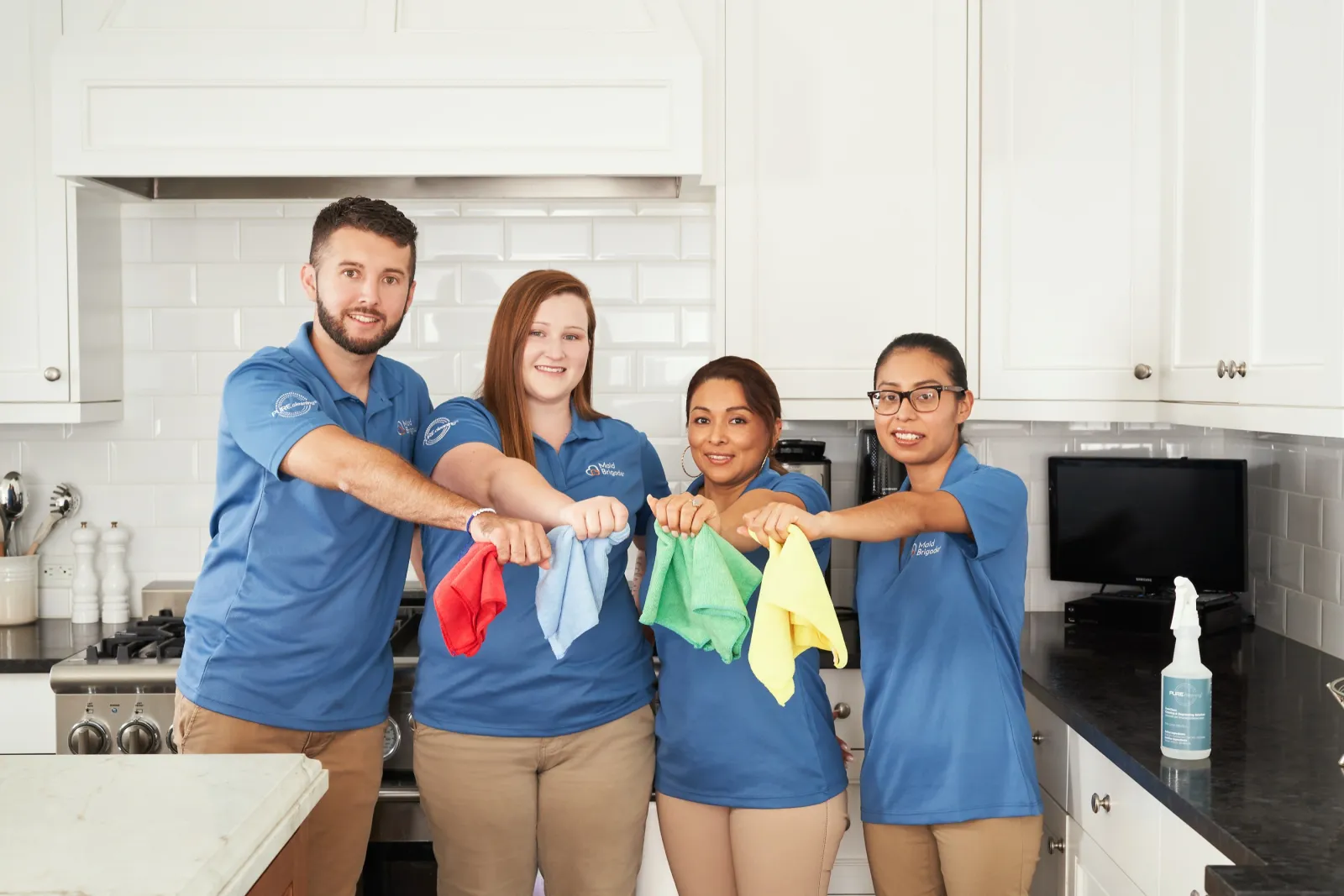 Did you know that 80% of consumers will boycott or avoid businesses that don't offer a livable wage and a safe working environment? More good news. Maid Brigade knows the success we have built would not be possible without our stellar employees. That is why we hold them up as the reason we are different. Our people shine. We invest in our franchise owners and their employees by putting systems in place to aide in employee orientation and development so that we can attract, develop, and retain the best talent in any market we serve.
35+ YEARS STRONG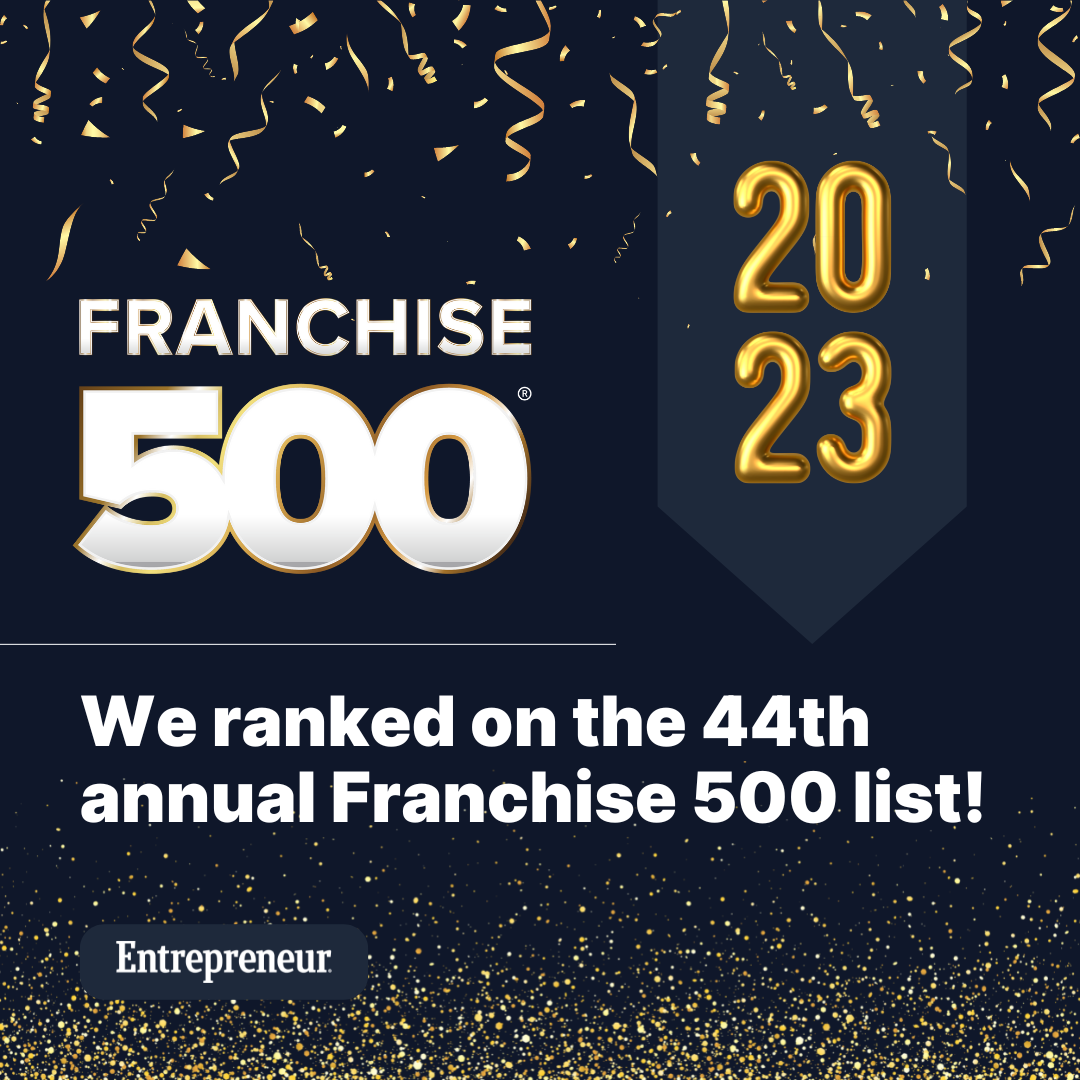 A brand's stability often translates to industry experience. which is the case with the Maid Brigade franchise opportunity. Maid Brigade has been in the franchise cleaning services business since 1985. We have developed the science and systems to maintain a unique competitive position as the Cleaning for Health expertise.
WORLD CLASS SUPPORT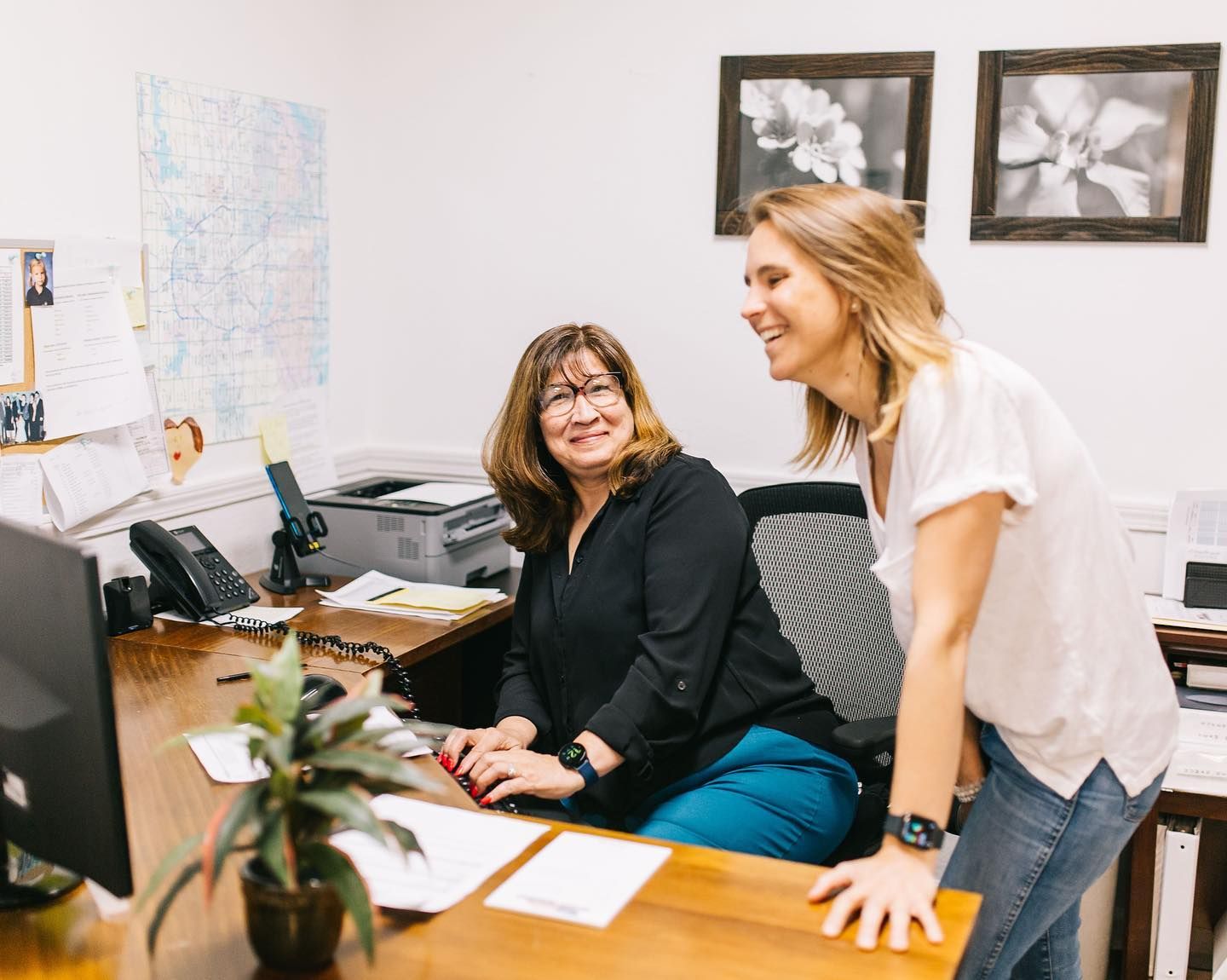 Over the last 35 years, we have honed in on our business coaching and mentoring skills. We give our franchise owners world-class support throughout the process of setting up their business, hiring team members, to providing sales and marketing resources. Our Home Office Teams have a longevity of over 180 years, with veterans averaging 15 years alone.
We will provide you with a blast-off process that will set you up with training to run your own Maid Brigade franchise. This will include a 4-day on-site start-up process with veteran franchisee owners to boost your confidence when opening your doors. We pair you with another Maid Brigade franchise owner, with at least 10 years of experience, to set you up for success. You will find that these mentorships are incredibly valuable and are a great resource to bounce ideas off of and establish best practices. Ad councils will keep you updated with home office opportunities, ideas, and concerns.
You will have access to a dashboard that will allow you to access analytics, training materials, a marketing library, interactive tools, and more resources to help your business succeed. The National Sales Center provides professional sales support so you can focus on employee development and customer satisfaction.
We will be with you every step of the way.