California
West Coast Opportunities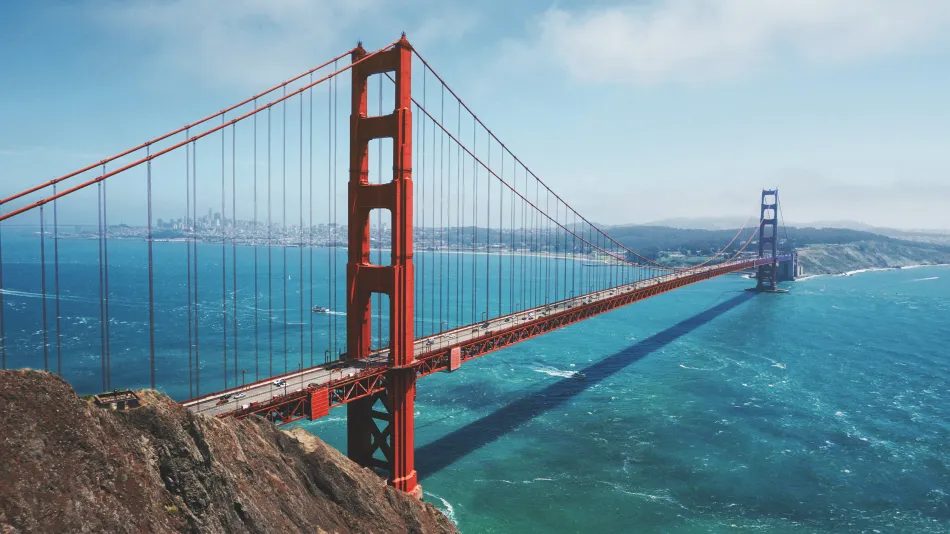 Why California?
California is a fantastic state to start a house cleaning business. Known as the state that pioneered the green clean movement and eco-friendly policies. Maid Brigade's unique PUREcleaning® method offers unique points of differentiation that are unseen in the residential cleaning industry. The Golden state sets the standard for regulations that promote sustainability.
Simply put, Californians are much more likely to engage in behaviors that show they care about the environment.
Join Us!
Become a part of a residential cleaning company that is disrupting the industry. To learn more or get started, contact us today 800-722-6243.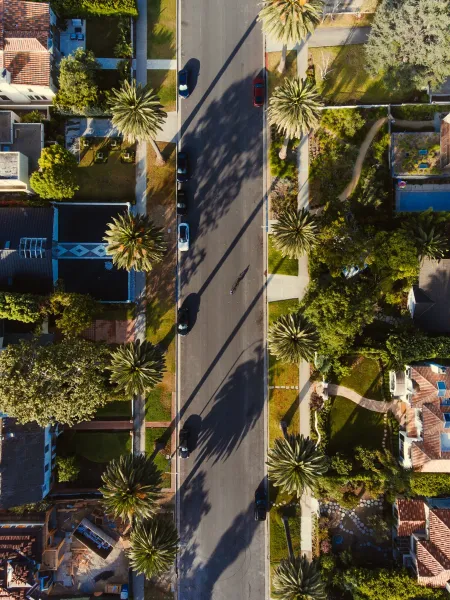 Our Franchisees Currently Service...
Join our community of Maid Brigade franchisees that have grown successful businesses across California. Here are some of the areas they are thriving:

Los Angeles
San Diego
Bakersfield
Orange County
San Jose