Chapel Hill & Cary, NC
Growth and Potential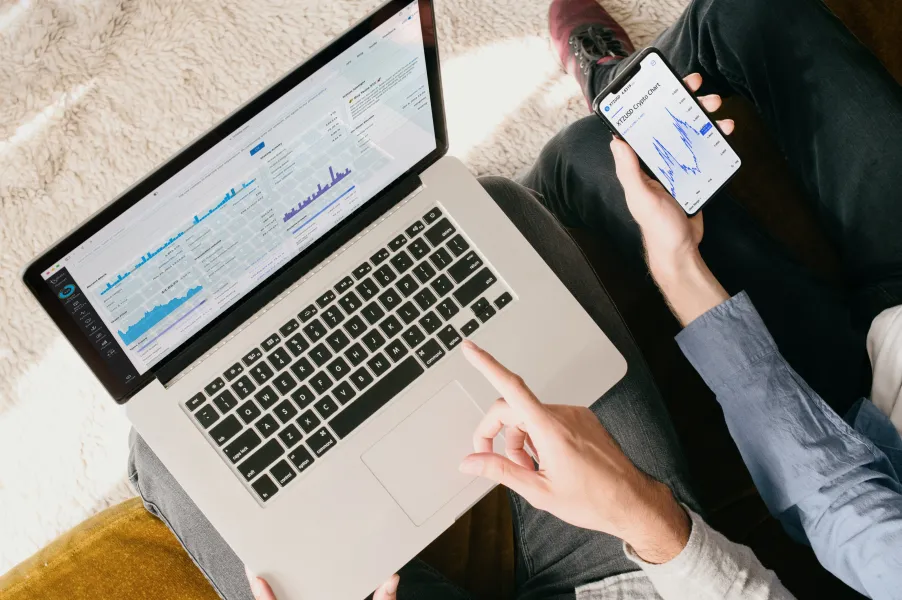 Chapel Hill and Cary -
The Research Triangle an educated workforce
Chapel Hill and Cary are fantastic cities to start a cleaning franchise. With Raleigh, known as the Research Triangle. The Piedmont region is home North Carolina State, Duke and North Carolina Universities. The region's growing technology community includes such companies as IBM, Lenovo, Cisco Systems.
In addition to high-tech, the region is consistently ranked in the top three in the U.S. with concentration in life science companies. The Triangle Region has a diverse business ecosystem with over 7,000 companies across multiple industries including Agtech, Cleantech, Advantaged Manufacturing and Technology. With 12 colleges and universities and 8 community colleges, the Triangle region is well equipped to meet the needs of international businesses in diverse industries.
A growing region. The research triangle is an ideal region for a Maid Brigade franchise.
Join Us!
Become a part of a residential cleaning company that is disrupting the industry. To learn more or get started, contact us today 800-722-6243.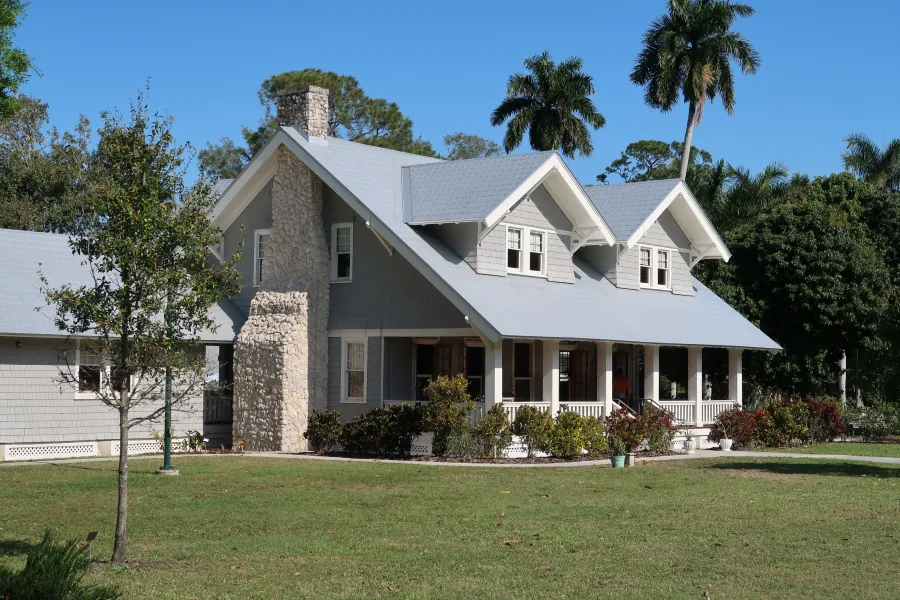 Join Maid Brigade
More and more people are looking at Maid Brigade because of our proven track record, residual revenue stream and PUREcleaning® model.