Cincinnati, OH
Growth and Potential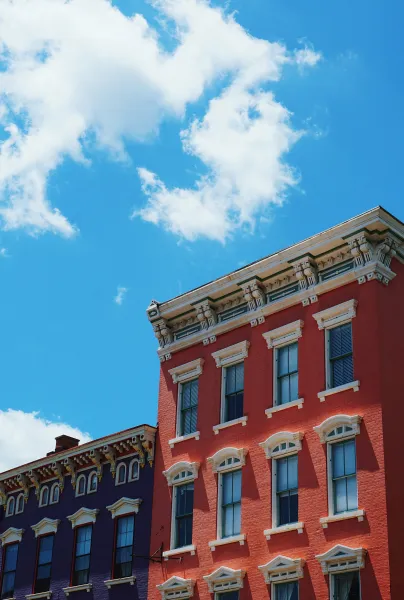 Cincinnati
Cincinnati is renowned for its rich cultural scene and thriving arts community. Additionally, it proudly houses the historic Cincinnati Reds, the first baseball team in America, adding to the city's sporting legacy. Not to be missed is the iconic Cincinnati chili, celebrated by locals and tourists alike, highlighting Greek influences that have left an indelible mark on its culinary culture.

As the largest economic hub in Ohio, Cincinnati stands out with a remarkable $152.6 billion in economic activity in 2020. The Queen City boasts a collection of Fortune 500 companies, making it a hidden gem for entrepreneurial endeavors. The city has also invested in the development of its riverfront area, adding to its economic growth and desirability.

With a vibrant economy and a thriving business community, Cincinnati offers the perfect mix of history, culture, and modern amenities to kickstart your Maid Brigade franchise.

Join Us!
Become a part of a residential cleaning company that is disrupting the industry. To learn more or get started, contact us today 800-722-6243.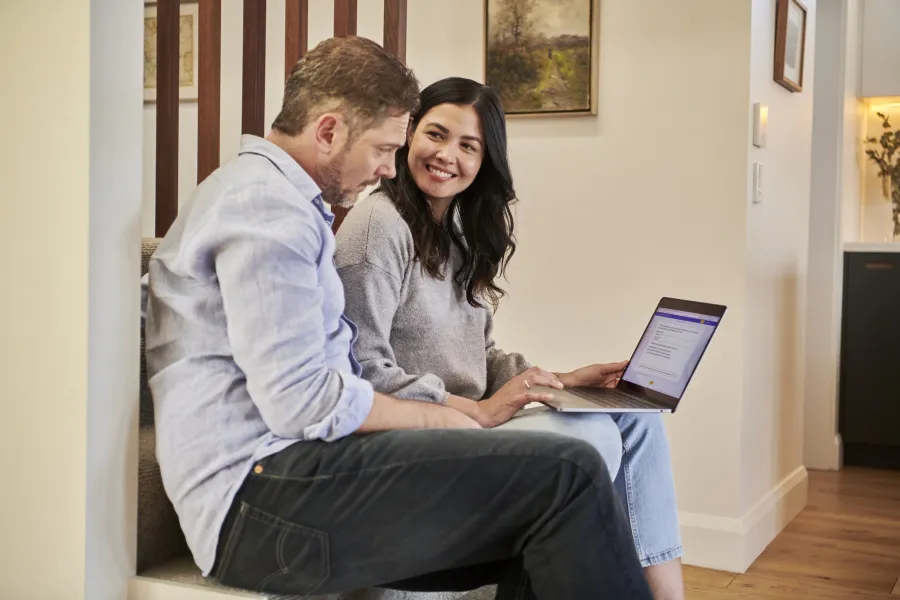 Join Maid Brigade
More and more people are looking at Maid Brigade because of our proven track record, residual revenue stream and PUREcleaning® model