Cleveland, OH
Growth and Potential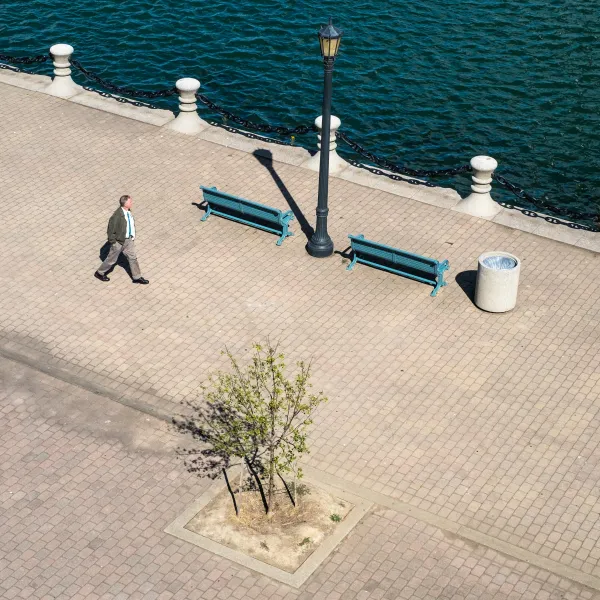 Cleveland -
Rocks!
Cleveland is a fantastic city to start a cleaning franchise. Cleveland's location on the Cuyahoga River and Lake Erie has been key to its growth. The Ohio and Erie Canal coupled with rail links helped the city become an important business center. Steel and many other manufactured goods emerged as leading industries. The city has since diversified its economy in addition to its manufacturing sector. In fact, Technology is another growing sector in Cleveland.
Cleveland is home to Playhouse Square, the second largest performing arts center in the United States behind New York City's Lincoln Center. Cleveland is also known for its beautiful parklands, vibrant art and culture scene, musical history, Cleveland Clinical medical center and the home of Rock N Roll.
Cleveland is the ideal city to open a Maid Brigade franchise
Join Us!
Become a part of a residential cleaning company that is disrupting the industry. To learn more or get started, contact us today 800-722-6243.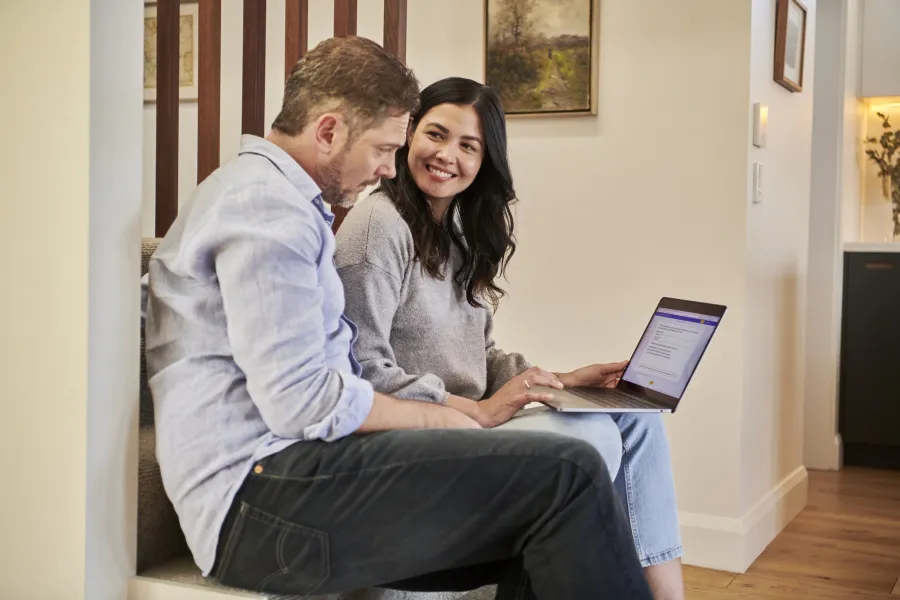 Join Maid Brigade
More and more people are looking at Maid Brigade because of our proven track record, residual revenue stream and PUREcleaning® model.