Cleveland, OH
Growth and Potential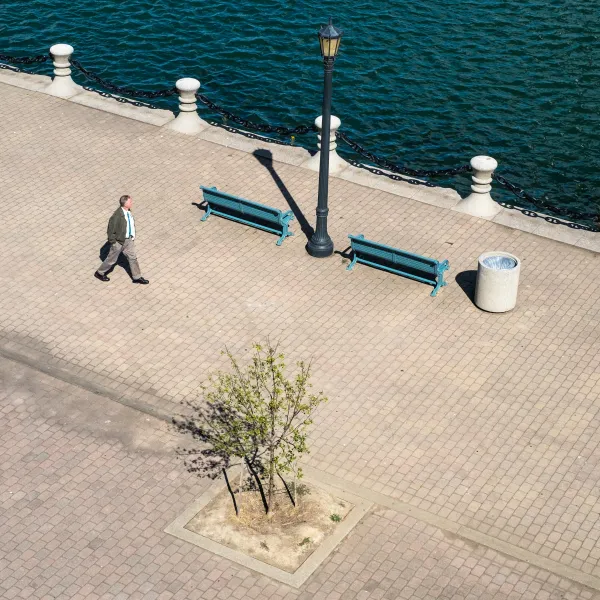 Cleveland
Cleveland is Ohio's second largest city, and its location on the Cuyahoga River and Lake Erie has been key to its growth. Cleveland's history is steeped in industrial innovation, earning it the moniker "The Rust Belt." While the manufacturing sector has transformed, advanced manufacturing and technology-driven industries remain essential for the local economy. Additionally, Cleveland boasts world-renowned healthcare facilities, and a growing biotechnology sector.
The city has a thriving cultural scene, sports teams, and of course, The Rock and Rall Hall of Fame. Cleveland is home to Playhouse Square, the second largest performing arts center in the United States after New York City's Lincoln Center. Residents also take advantage of the many green spaces, hiking trails, and outdoor recreational opportunities within the city.
With a beautiful lakeside setting and a strong sense of community, Cleveland is a city that combines tradition and progress, making it an ideal setting to start your own Maid Brigade franchise.

Join Us!
Become a part of a residential cleaning company that is disrupting the industry. To learn more or get started, contact us today 800-722-6243.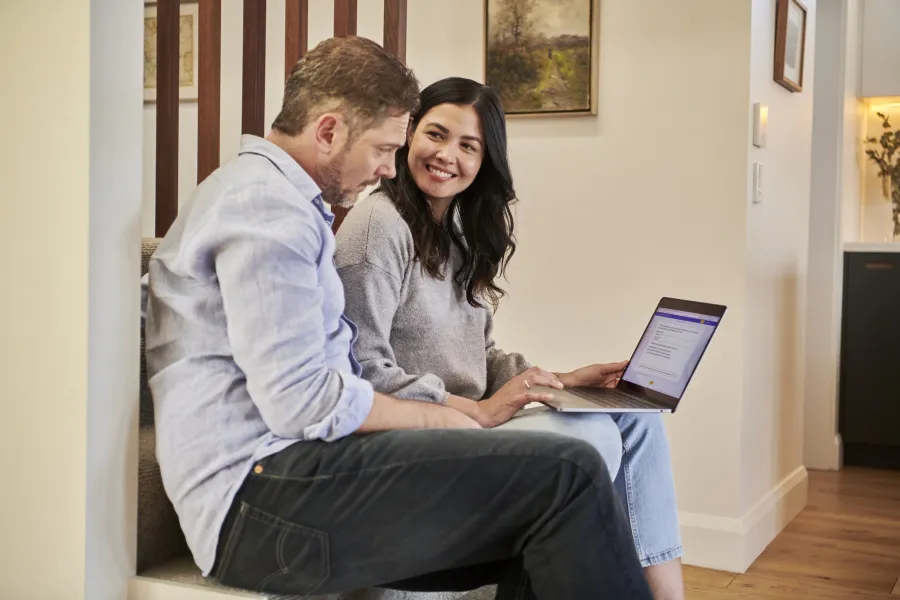 Join Maid Brigade
More and more people are looking at Maid Brigade because of our proven track record, residual revenue stream and PUREcleaning® model.