Columbus, OH
Discover Opportunity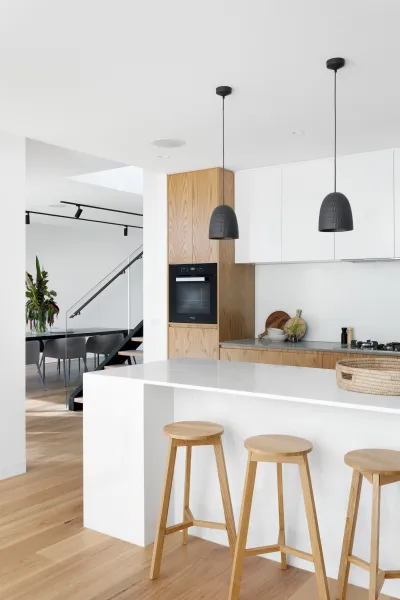 Columbus -
a beautiful, comfortable city
Columbus is a fantastic city to start a cleaning franchise. Home to Ohio State University, Columbus is the state capital and most populated city in Ohio. The city has a diverse economy based on education, government, insurance, banking, defense, aviation, food, clothes, logistics, steel, energy, medical research, health care, hospitality, retail, and technology.
It is one of the most developed cities in the MidWest. The state capital boasts a rich collection of museums and is home to the Museum of Art, Center for Science and Industry, and the highly regarded Scioto Mile, a collection of trails and parks along the Scioto River.
Columbus is a beautiful, comfortable, constantly improving city that has everything you could ever want: excellent academic institutions, plenty of business opportunities, lots of fun ways to discover art, music, and food, and of course sports
Columbus is ideal for a Maid Brigade franchise!
Become a part of a residential cleaning company that is disrupting the industry. To learn more or get started, contact us today 800-722-6243.
Join Maid Brigade
More and more people are looking at Maid Brigade because of our proven track record, residual revenue stream and PUREcleaning® model.