Denver, CO
Mile High, Miles of Potential.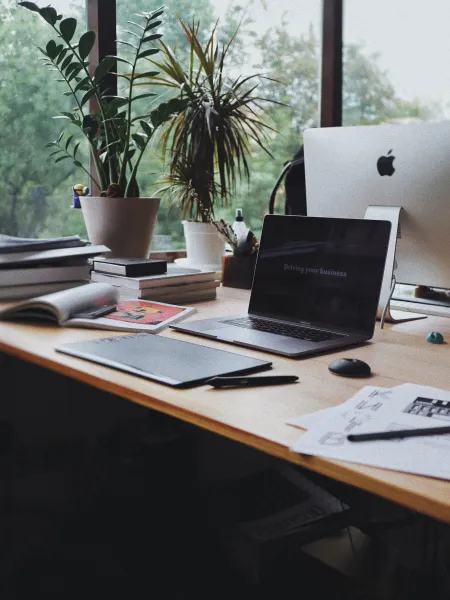 Denver is growing -
So is the need for a trustworthy residential cleaning company like Maid Brigade
Denver is a fantastic city to start a house cleaning business. Denver was recently ranked as the second best city to live in the United States. The ranking takes into consideration its affordability, job prospects and overall desirability. The job sector continues to improve because of all the new sectors.
Denver is known for its many outdoor activities that its mountain afford. Including its famed ski slopes Denver is also known for its sports teams. You can find the Denver Broncos, Colorado Avalanche, Denver Nuggets and Colorado Rockies competing in the four major professional sports. Football, Hockey, Basketball and Baseball.
The "Mile High city" is situated at the base of the Rocky Mountains, It's a thriving city filled with beautiful landscapes and culture
Denver's growing workforce do not have the time or desire to clean their homes. They are looking for a reliable, affordable, trustworthy cleaning company like Maid Brigade with unique points of differentiation.
Join Us!
Become a part of a residential cleaning company that is disrupting the industry. To learn more or get started, contact us today 800-722-6243.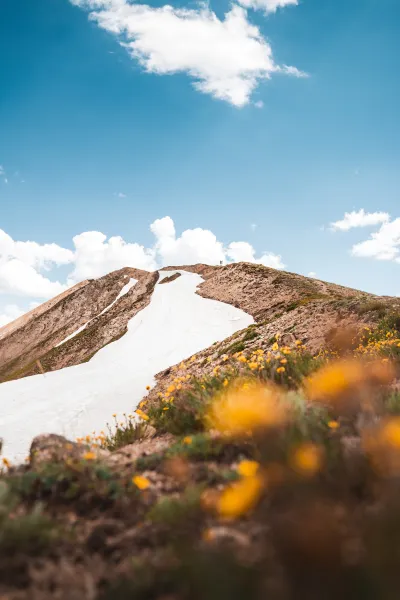 Join Maid Brigade!
More and more people are looking at Maid Brigade because of our proven track record, residual revenue stream and PUREcleaning® model.