Florida
Sunshine and Opportunities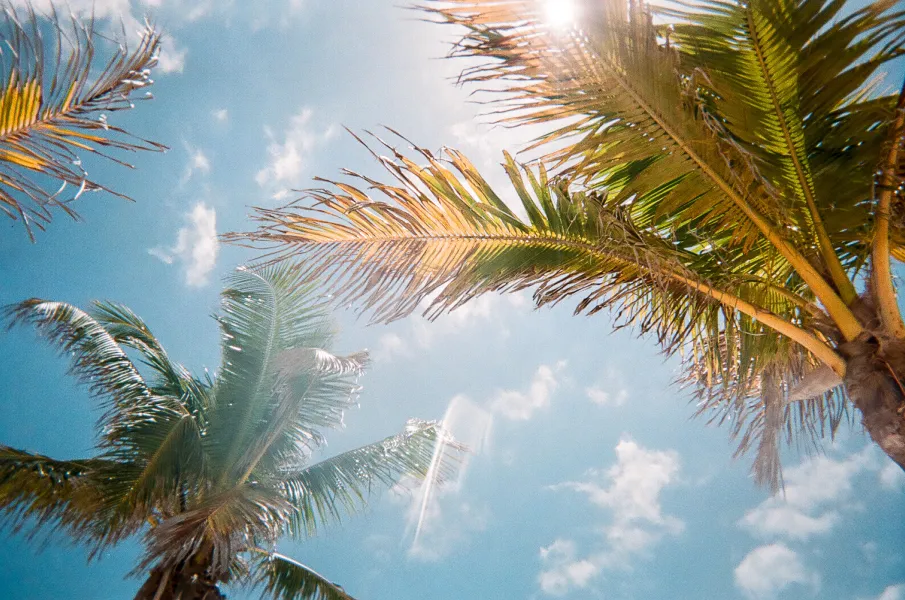 Why Florida?
Florida is a fantastic state to start a house cleaning business. People are relocating to the Sunshine state in droves, especially from California and New York. In fact, it [Florida] is ranked as second in the country for most residents gained between 2020 -2022.Florida has always been an attractive place to live due to its warm weather year-round, gorgeous beaches, no income tax, and relatively affordable home prices.
With a mass increase in population comes the need for new housing developments. As well as a growing demand for cleaning companies that are affordable, effective and reliable. With a solid increase in residential housing, more and more people are looking at Maid Brigade because of our proven track record, residual revenue stream and PUREcleaning® model.
Join Us
Become a part of a residential cleaning company that is disrupting the industry. To learn more or get started, contact us today 800-722-6243.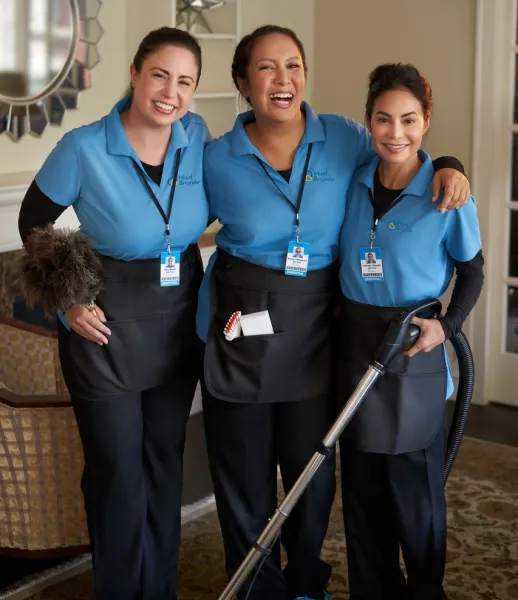 Our Franchisees Currently Service...
Join our community of Maid Brigade franchisees that have grown successful businesses across Florida. Here are some of the areas they are thriving:

Tampa
Jacksonville
Miami
Orlando
Kissimmee