Overland Park, KS
Opportunities Await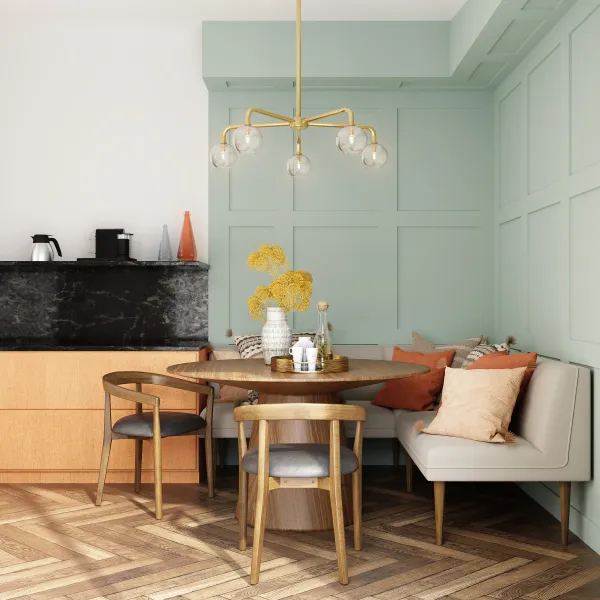 Overland Park -
Service sectors thrive
Overland Park is a fantastic city to start a cleaning franchise. The service sector constitutes most of the local economy. Johnson County is the most populated county in Kansas with the largest median household income. One of the wealthiest counties in the country. Overland Park has large employers like Sprint Nextel, Embarq, Garmin and AMC theatres.
Overland Park is ideal for a Maid Brigade franchise!
Join Us!
Become a part of a residential cleaning company that is disrupting the industry. To learn more or get started, contact us today 800-722-6243.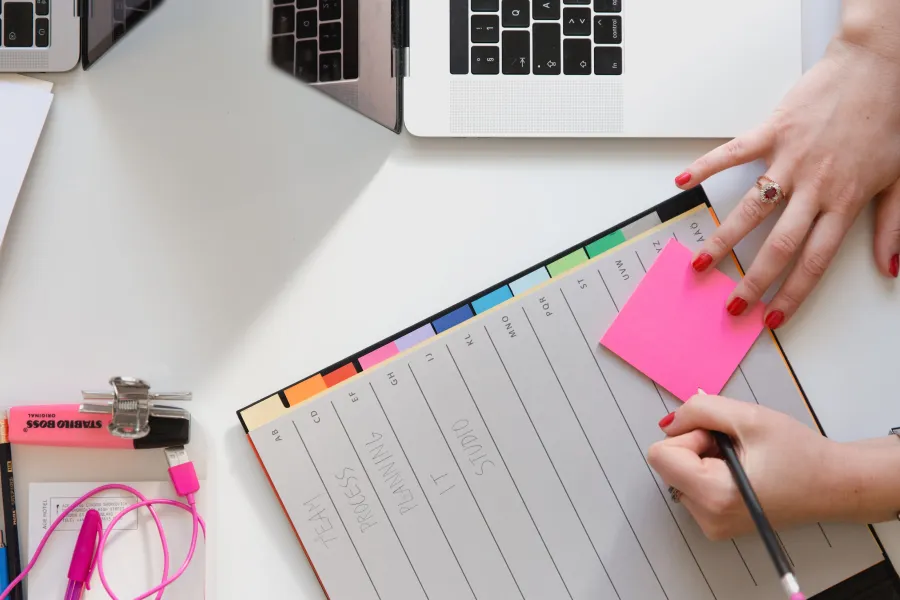 Join Maid Brigade
More and more people are looking at Maid Brigade because of our proven track record, residual revenue stream and PUREcleaning® model