Overland Park, KS
Opportunities Await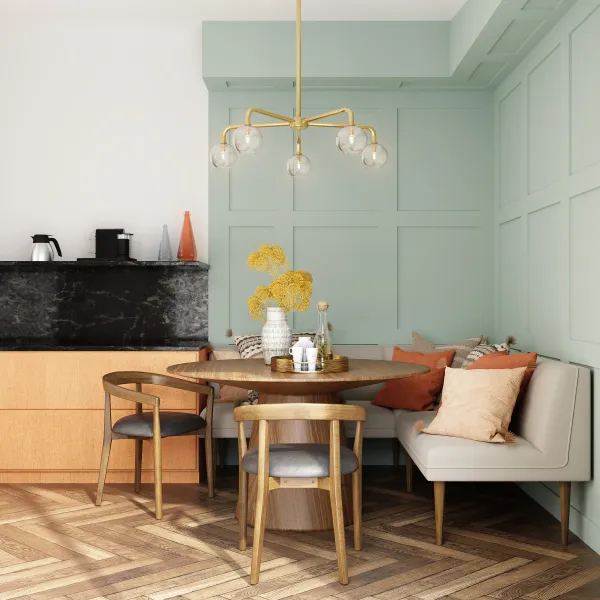 Overland Park -
Service sectors thrive
Known for its family-friendly neighborhoods and well-maintained homes, Overland Park has consistently ranked high in various national surveys as one of the best places to live in the United States.
Overland Park's robust and diverse economy attracts businesses from various sectors, including technology, healthcare, and finance. In fact, many major corporations and businesses have their headquarters or a significant presence in Overland Park, while also having access to the broader Kansas City metropolitan area.

Overland Park is celebrated for its suburban charm, strong economy, excellent schools, and commitment to offering its residents a high quality of life. This includes the city's investment in its infrastructure, public services, and other amenities that contribute to the well-being of the community. All these reasons make Overland Park an appealing choice for starting a Maid Brigade residential cleaning franchise.
Join Us!
Become a part of a residential cleaning company that is disrupting the industry. To learn more or get started, contact us today 800-722-6243.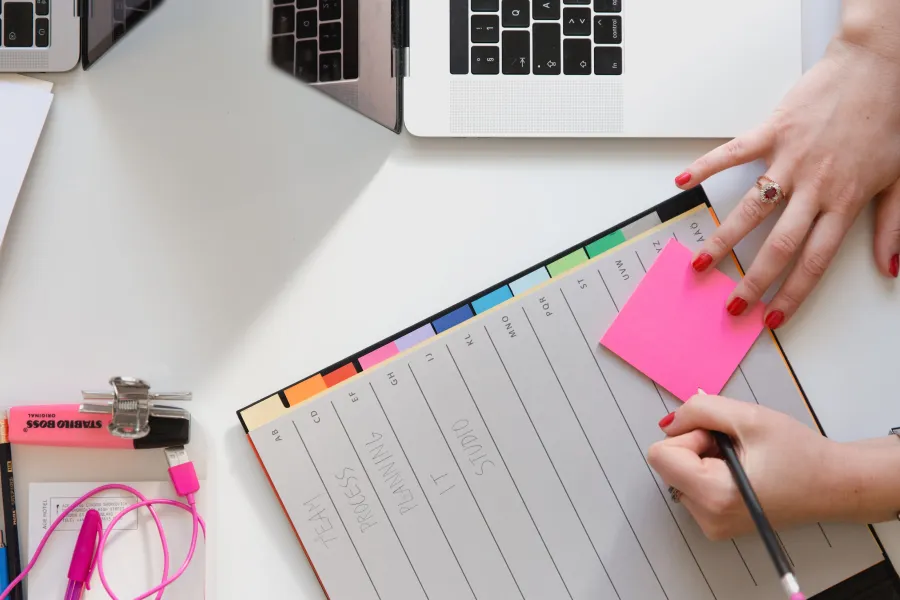 Join Maid Brigade
More and more people are looking at Maid Brigade because of our proven track record, residual revenue stream and PUREcleaning® model