Queens, NY
Rule Your Business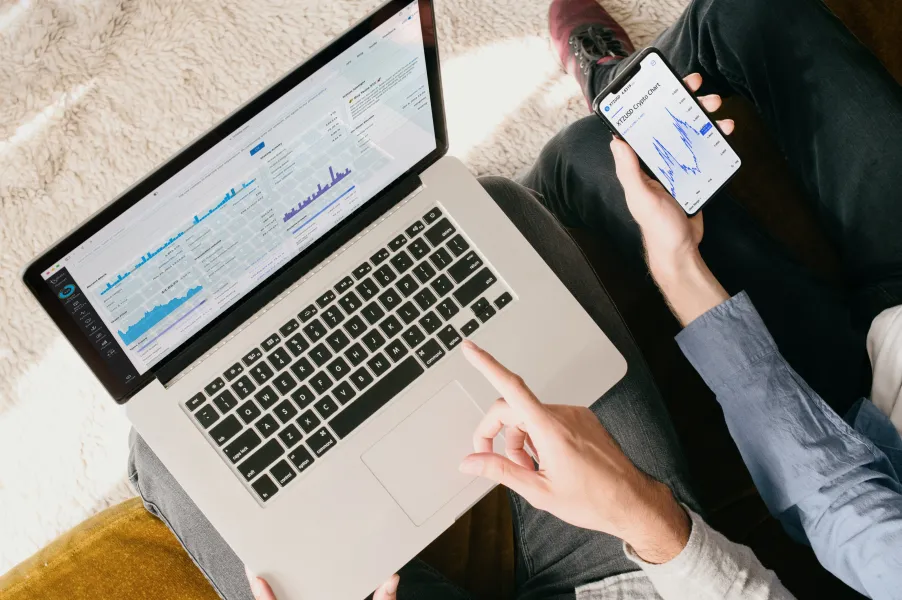 Queens -
New York's second largest borough
As the birthplace of religious tolerance and freedom of conscience in the former American colonies, the borough of Queens is now home to diverse ethnic communities representing every corner of the globe. Significant landmarks, such as Flushing Meadows, Citi Field, and the USTA Billie Jean King National Tennis Center contribute to Queens' economic vitality.
Queens's strategic location and well-developed transportation infrastructure have played a crucial role in its economic growth. The borough boasts a mix of industries including healthcare, finance, manufacturing, technology, and tourism. Additionally, Queens has a thriving small business sector anchored by its vibrant culinary scene. Real estate development, including the redevelopment of industrial areas along the East River, has attracted new businesses and residents.

A resilient job market, notable economic growth, and a vibrant community all make this New York City borough an exciting opportunity to start your Maid Brigade residential cleaning service.

Join Us!
Become a part of a residential cleaning company that is disrupting the industry. To learn more or get started, contact us today 800-722-6243.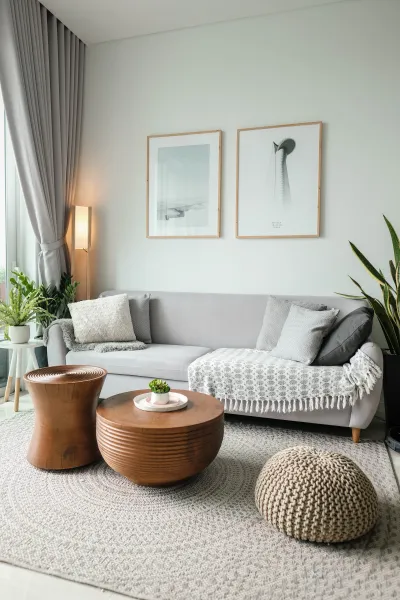 Join Maid Brigade
More and more people are looking at Maid Brigade because of our proven track record, residual revenue stream and PUREcleaning® model.