Queens, NY
Rule Your Business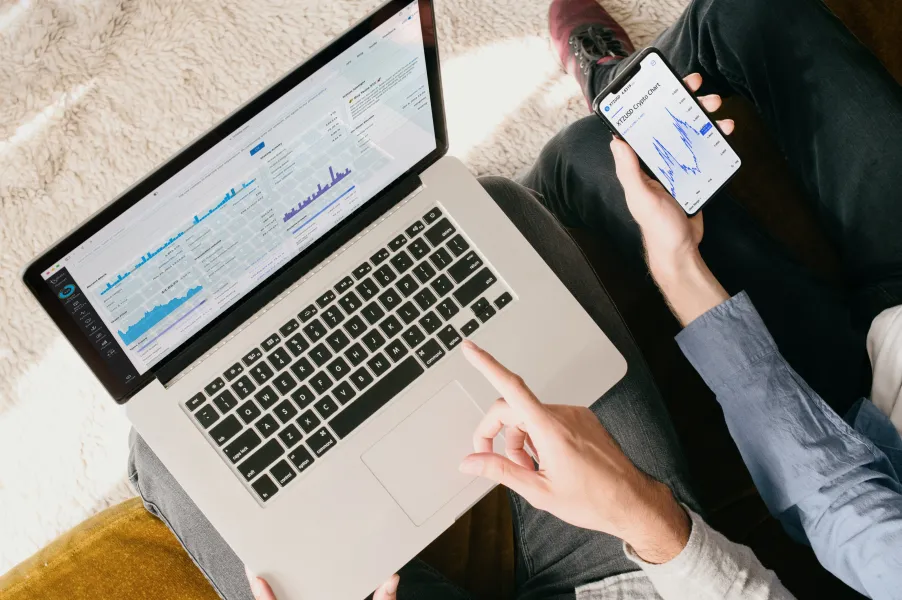 Queens -
New York's second largest borough
Queens has the most diversified economy of the five boroughs of New York City. It is home to two of New York City's airports: John F Kennedy and Laguardia. Landmarks in Queens which support its economy include Flushing Meadows, Citi Field, home to the New York Mets baseball team baseball team; the USTA Billie Jean King National Tennis Center, site of the US Open tennis tournament; Flushing is undergoing rapid gentrification with investment by Chinese transnational entities, while Long Island City is undergoing gentrification secondary to its proximity across the East River from Manhattan.
The borough has diverse housing, ranging from high-rise apartment buildings in some areas of western and central Queens, such as Ozone Park, Jackson Heights, Flushing, Astoria and Long Island City, to neighborhoods with many low-rise structures in the eastern part of the borough.
A bustling population of more than 2,000,000 people. Queens is an ideal borough for a Maid Brigade franchise
Join Us!
Become a part of a residential cleaning company that is disrupting the industry. To learn more or get started, contact us today 800-722-6243.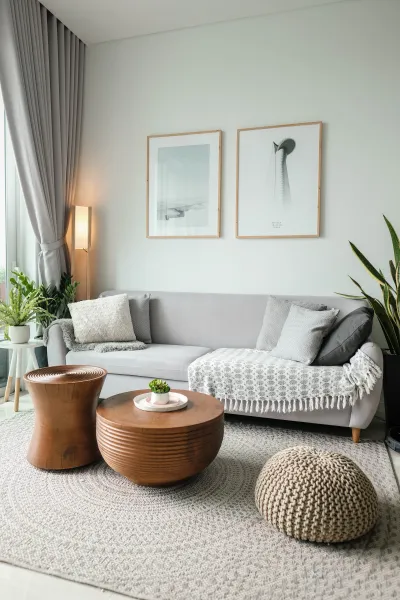 Join Maid Brigade
More and more people are looking at Maid Brigade because of our proven track record, residual revenue stream and PUREcleaning® model.