Sacramento, CA
The City of Trees and Opportunity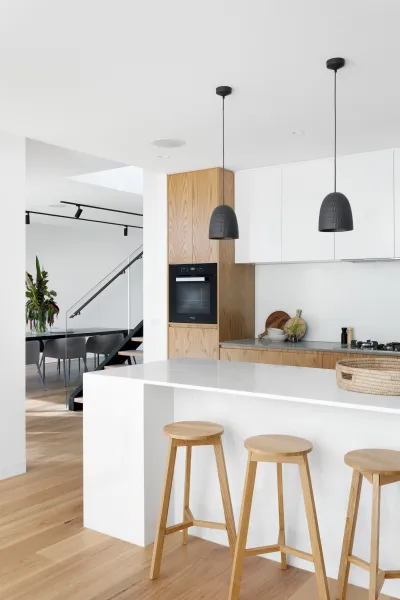 Sacramento
- a growing city with diversity
Sacramento has a rich history dating back to the Gold Rush era of the mid-19th century when it served as a major distribution point and commercial center. As the state capital of California, government and political activities have historically formed its hub. Currently, Sacramento also has a diverse economy that continues to support the growth of healthcare, education, agricultural, and clean energy industries.
The surrounding Sacramento Valley and nearby regions are known for their fertile soil and ideal climate for agriculture. Sacramento has become a leader in the Farm-to-Fork movement, and prides themselves in their commitment to locally sourced and sustainable ingredients. Additionally, the city supports a thriving community of local businesses, including breweries, coffee roasters, and artisanal shops.
Sacramento has experienced urban development and revitalization, with ongoing efforts to enhance its downtown area. As a city that effortlessly blends historical charm with modern developments, Sacramento offers an exciting opportunity for starting your Maid Brigade healthy home cleaning franchise.

Join Us!
Become a part of a residential cleaning company that is disrupting the industry. To learn more or get started, contact us today 800-722-6243.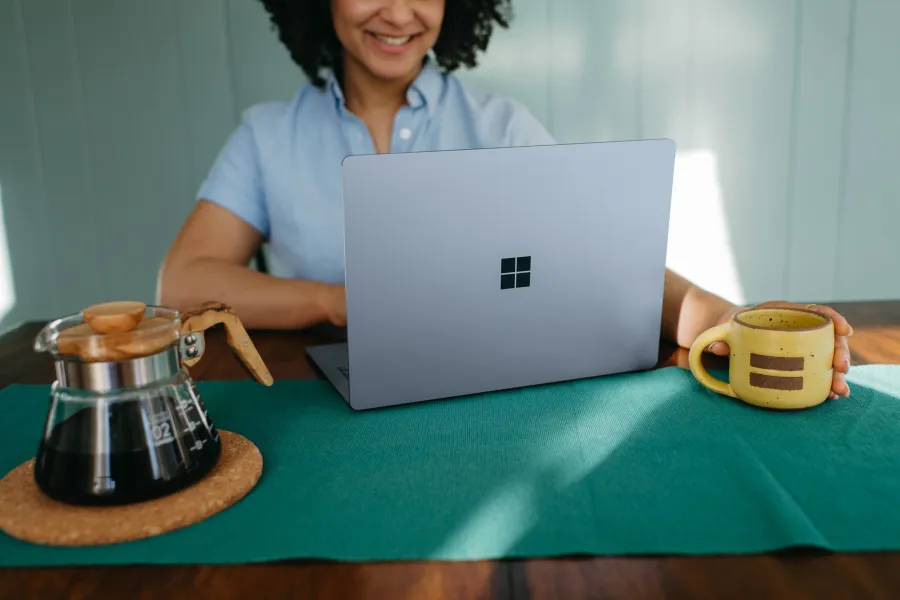 Choose Maid Brigade
More and more people are looking at Maid Brigade because of our proven track record, residual revenue stream and PUREcleaning® model.
To start your path to Maid Brigade franchise ownership, contact us today 800-722-6243. Join the residential cleaning company that is disrupting the industry