GET STARTED
You are steps away from business ownership!
TO ENTREPRENEURSHIP WITH MAID BRIGADE
For over three decades, Maid Brigade has helped people just like you become successful entrepreneurs,
achieving the quality of life you've been seeking while making an immediate difference in the lives of those around you.

1
Introductory Phone Call and Territory Check
3
Discovery Day in Atlanta
4
Sign Franchise Agreement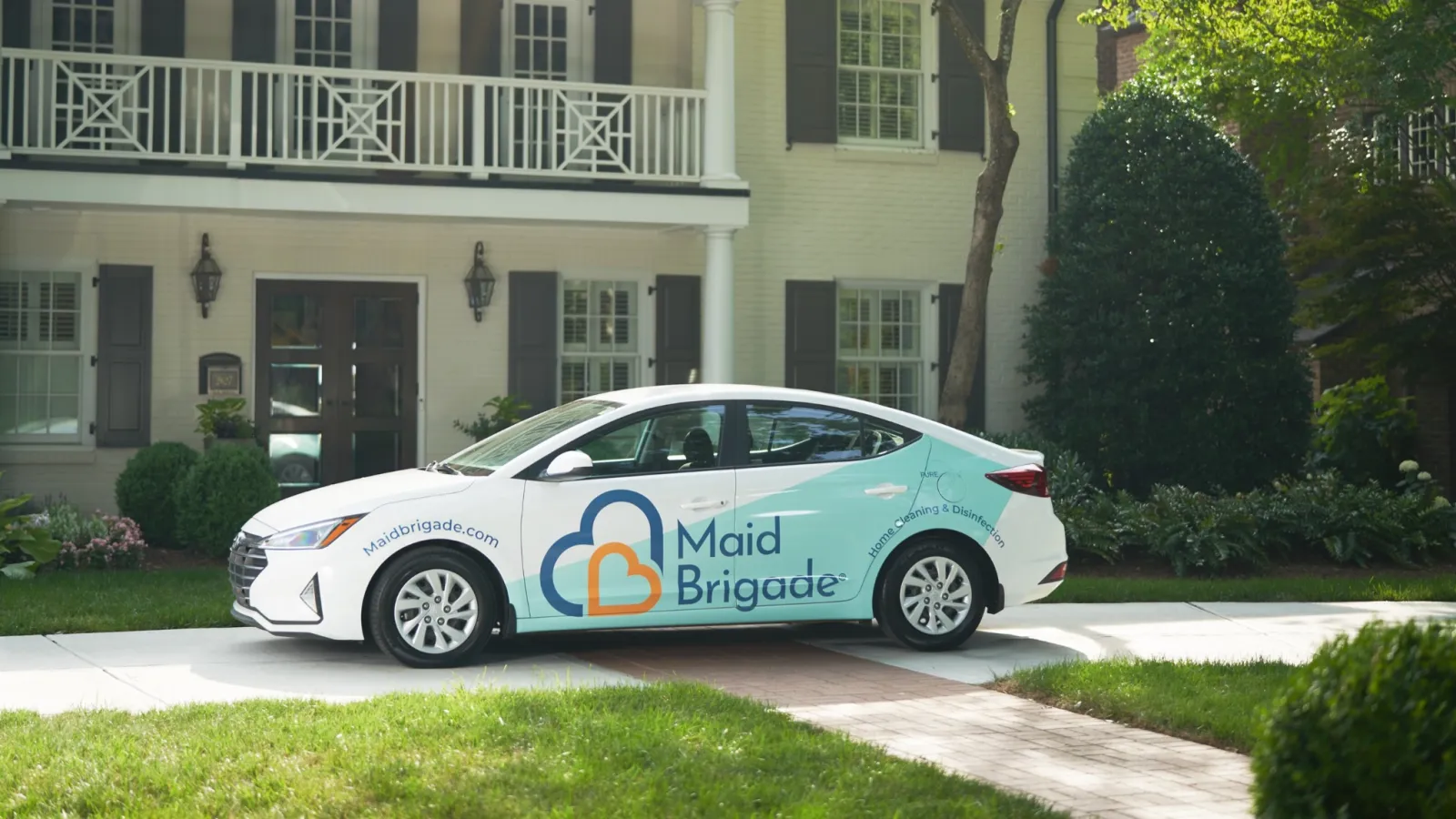 Introductory Phone Call and Territory Check
Our initial phone call helps franchise prospects understand the benefits of joining Maid Brigade. Our VP of Franchise Recruitment is available to answer all your initial questions through phone or zoom, while discussing your territory of interest.. The very first call allows our prospects to see our unique points of differentiation, while understanding what sets us apart from our competitors. Maid Brigade is all about building relationships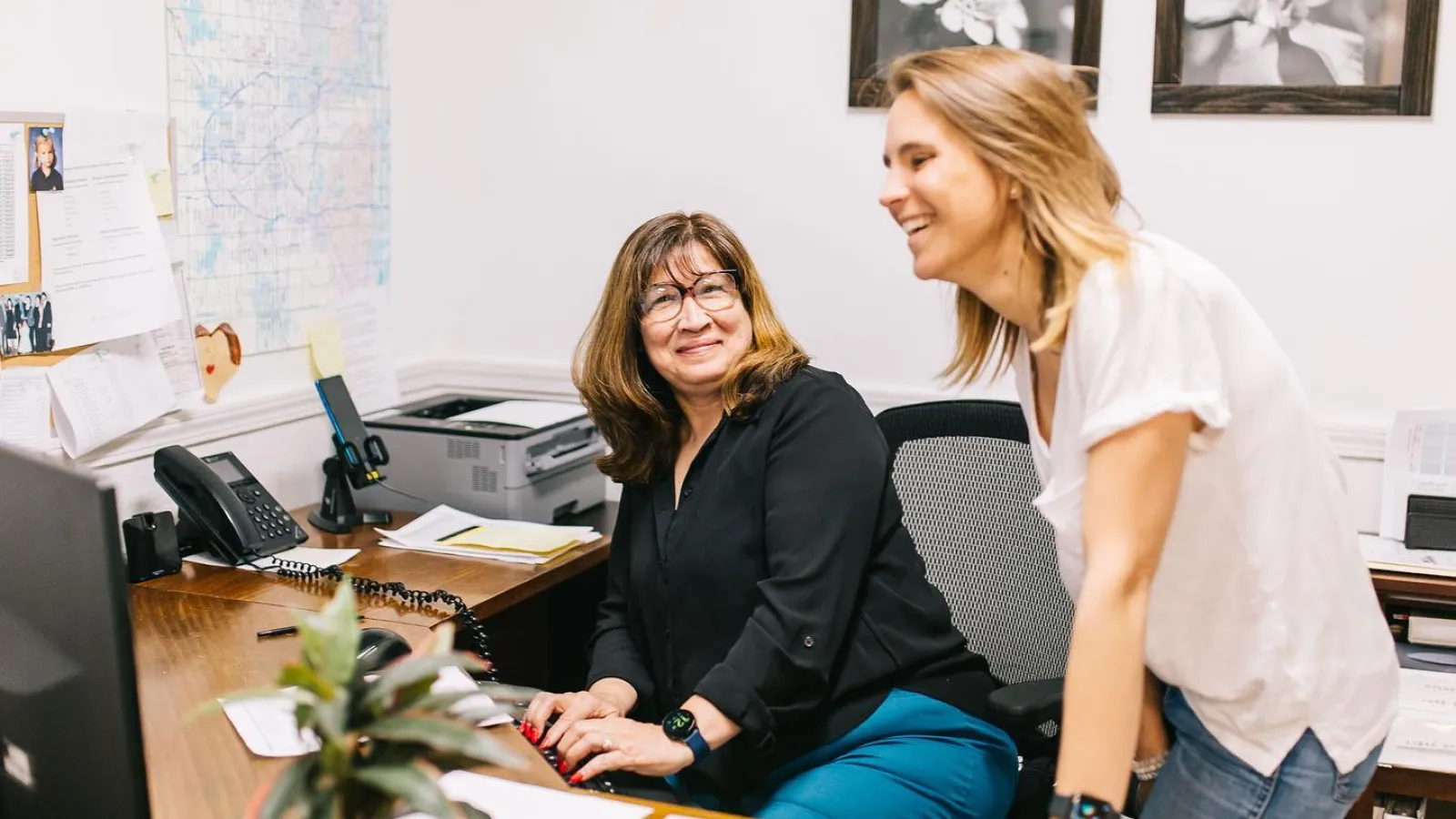 Executive Video Call
Our President and VP of Operations love to meet franchise prospects that are considering joining our franchise community. This "meet and greet" allows you to learn more about the day to day operations of a franchise, while further explaining your role in the business. The call allows you to build a relationship with our executive team while learning more about our company culture.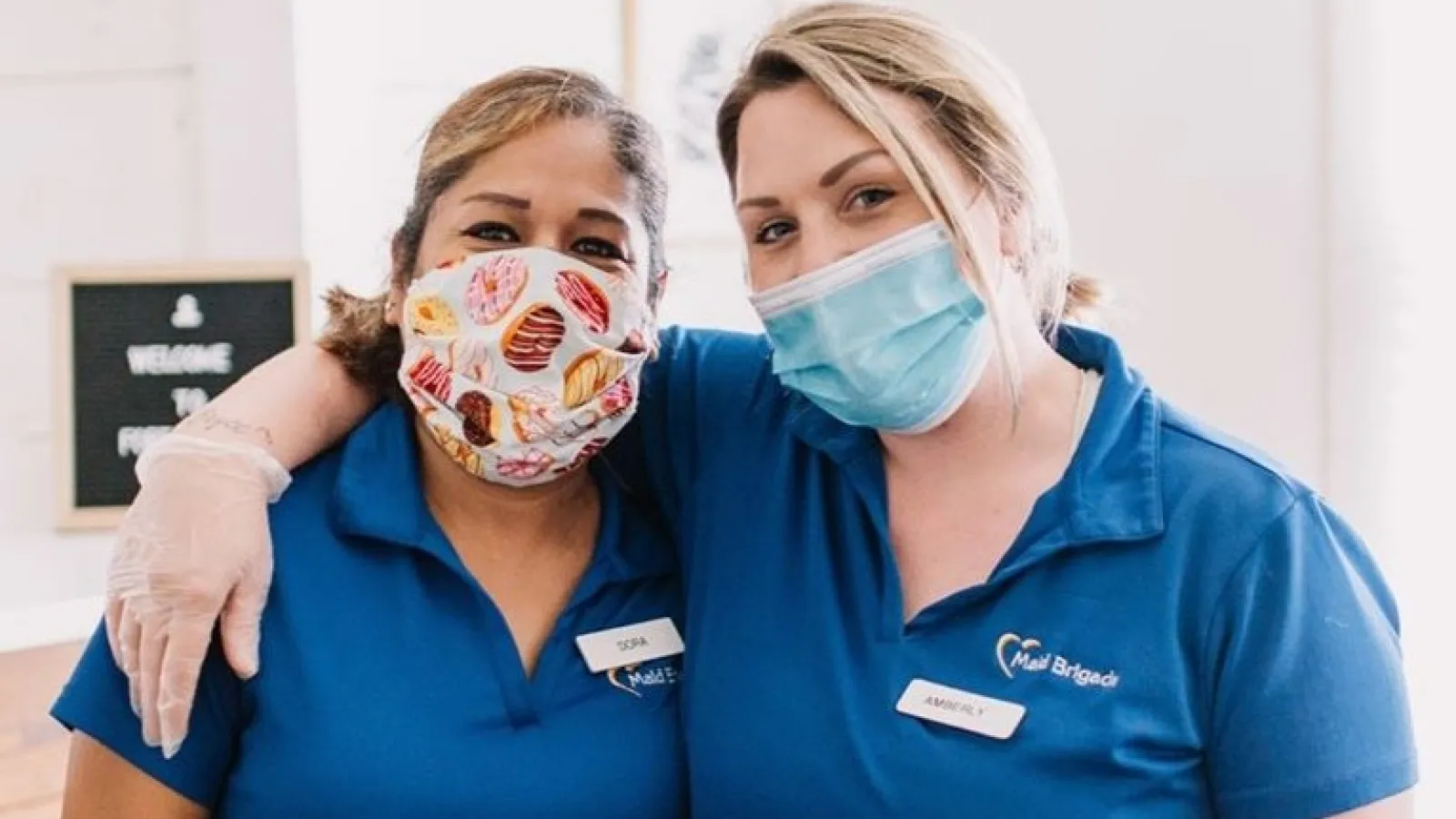 Discovery Day in Atlanta
Maid Brigade loves to welcome potential franchisees to our head office. Nothing replaces a handshake and a smile. A visit to corporate office allows our team to learn more about the people looking to join our franchise community, while helping our soon to be franchisees meet the people that will supporting them throughout the life of their business.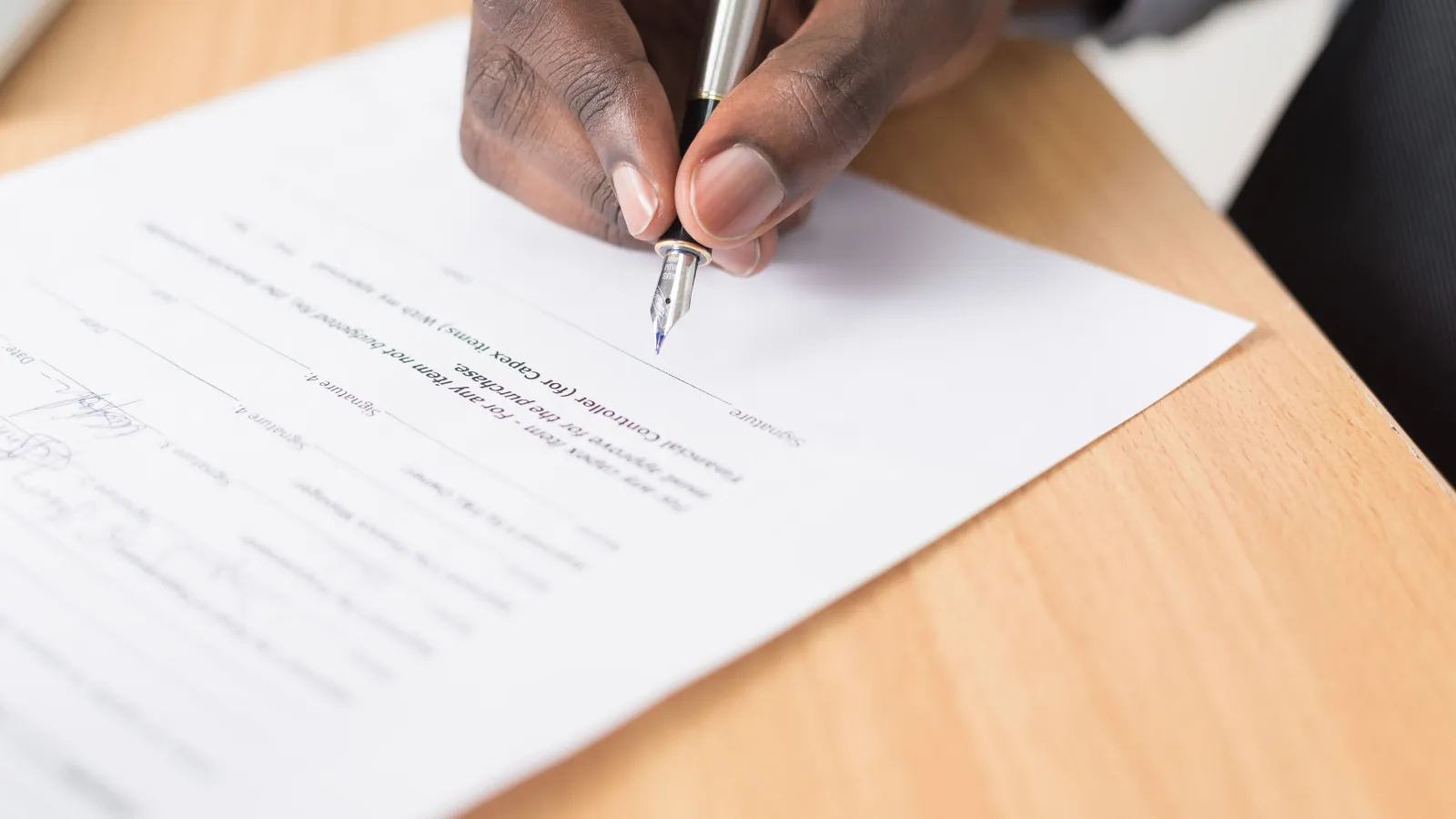 Sign Franchise Agreement
Once the Discovery Day is completed, our franchisees return home. We regroup the following day, to collectively decide if we are a great fit for one another. Congratulations are then in order. We prepare the franchise agreement for signature, schedule franchise training and begin offering our much needed services to your community.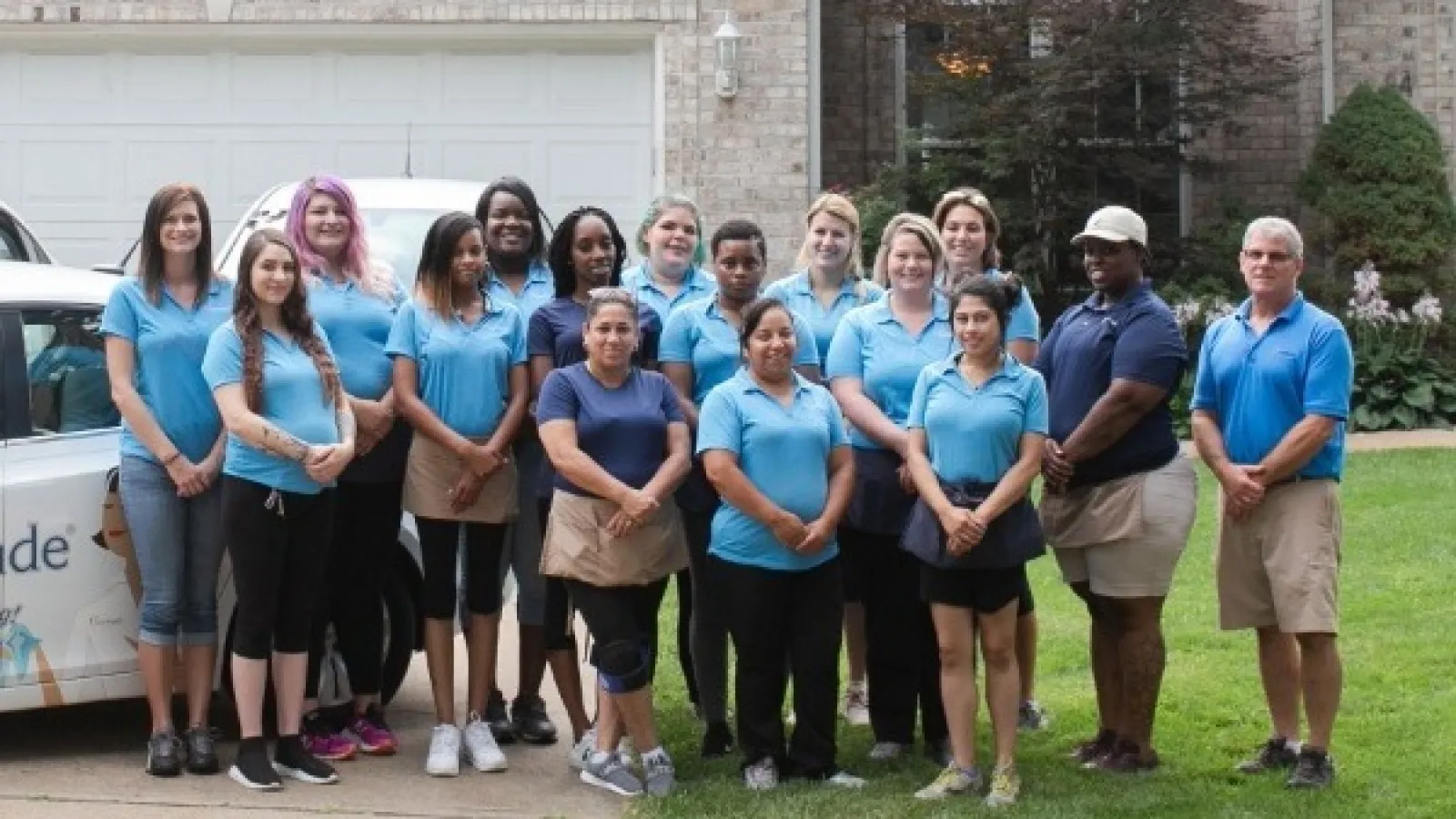 Training & Opening
Once the agreements are signed we schedule a three day training at one of our top franchises locations. Nothing is better than learning best practices from a franchisee who has grown a successful business. Once the Mentor training has been completed, we schedule a follow up four day training at your office where we can train our newest franchisee and their employees. Our two pronged training allows you to learn all aspects of the business, while getting your "doors" open quickly.