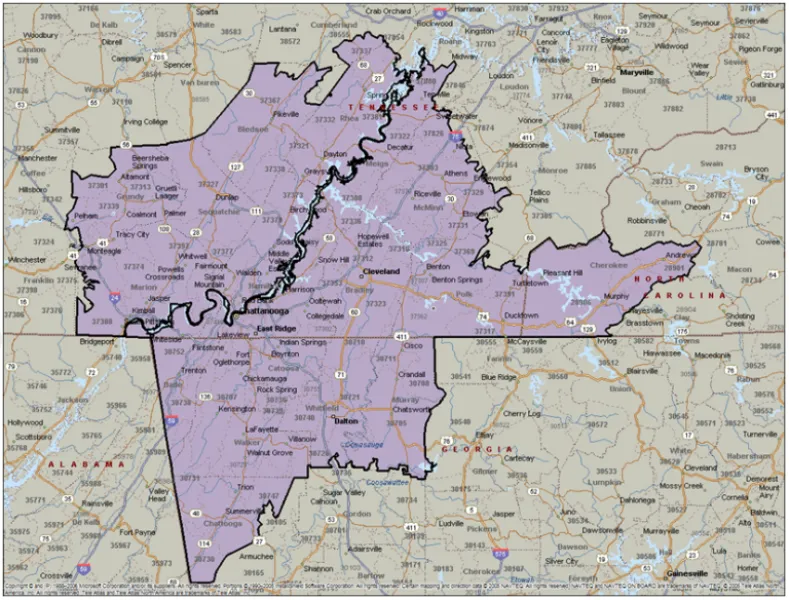 Territory Check
This step ensures that the area you desire is available and not owned by a existing franchisee. It also helps us begin to understand the market potential for your chosen area.
We determine that market potential based on demographic and geographic information, which helps us to shape an optimum territory.
What makes a good territory?
We consider a qualified household to earn an annual total income of $100,000 or more. We assemble our territories based on the number of qualified households (based on income) in a zip code. We like to make sure each zip code has an adequate starting density of qualified households. It should go without mention that, over time, the number of households which qualifies in each zip will naturally increase.
We have flexibility to work with each prospect to assemble the most advantageous set of zip codes possible in any market.
See Next Step To Entrepreneurship